Proven entrepreneurs, safety experts, and operators.
SafetyCo is a group of like-minded individuals who share a vision of building the leading Safety Services company in Canada.
SafetyCo's Partners and team are passionate about the mission and committed over the long-term.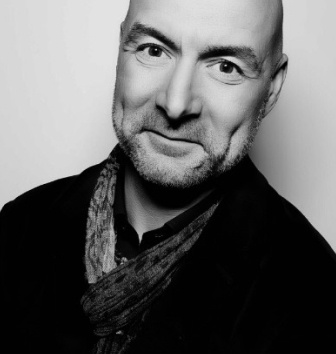 Mark leads the strategic planning, capital allocation, and organic growth strategies for SafetyCo, with a focus on our client experience, sales, and marketing solutions. He works with our founders and safety experts to bring innovation, growth initiatives, and marketing solutions to the industry.
Mark is a proven entrepreneur and has founded seven Companies. Most recently, Mark founded Traffik, a leading Sales and Marketing agency in Toronto and exited through a sale to SGS&Co (Onex portfolio company). Post sale, Mark grew SGS&Co from USD$30M in revenues to $75M in 18 months, expanding into Europe, USA, Canada, and Mexico.
Mark holds an Executive M.B.A. from Harvard Business School and a Bachelor of Science from the University of Waterloo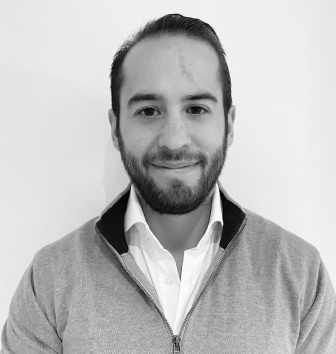 COO/Corporate Development and Founding Partner
Pablo Vallejo
Pablo leads the strategic planning, capital allocation, and integration/operations of SafetyCo, supporting all of the business units and services.
Pablo is a proven investor with over 11 years of experience having spent the last ~6 years at CPP Investments investing in private and public companies. At CPP, Pablo worked closely with three acquisition platforms that have created significant value for shareholders in the food, telecom services, and entertainment sectors, with total transaction value of over $2bn.
Pablo holds a M.B.A. from the Rotman School of Management at the University of Toronto and Bachelor of Commerce with a Major in Finance from ITESM (Mexico City).
President Safety Design Strategies
Bill Glover
Bill is a seasoned leader in the Safety sector with more than 30 years of experience as an entrepreneur and Safety Officer. Bill is frequently recognized by and featured in Canada's leading safety publications.
As President of SDS, Bill focuses on business development and mentoring the next generation of safety leaders. He has earned more than 8 awards and 43 educational certificates in the safety field as a result of his dedication.
Bill is a driven leader who constantly manages a diverse range of safety projects including Canada's most mission-critical industrial and infrastructure projects. He is dedicated to creating the industry's safest workplaces and advocating for the safety of workers across Canada.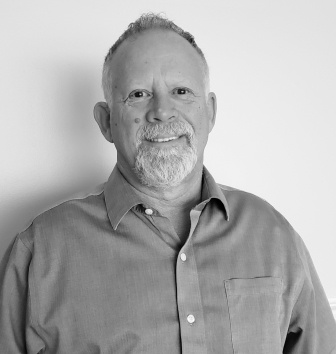 Randy is one of Ontario's leading safety experts and founded IST over 20 years ago. Randy has been involved in the Safety industry for over 30 years.
As President of Industrial Safety Trainers Inc, Randy spends most of his time coaching and mentoring business clients and trainers as well as developing new programs to meet new requirements.
Randy is known for his creative and innovative approach to training. He is always focusing on ways to provide the best courses to keep audiences engaged and safe.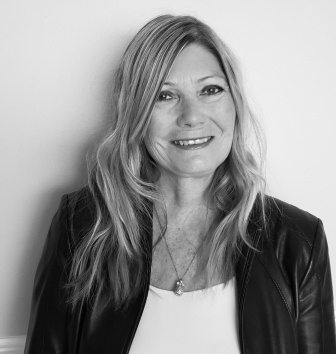 Cathy Dignard has a storied career as a finance and operations executive in the safety industry. She has been instrumental to the growth of IST since its infancy in 1999.
As VP Finance/Admin Cathy is tasked with overseeing finance and administration. Cathy is focused on ensuring that IST continues to grow and operate as a leader in safety training.
Before joining IST Cathy worked at HLC Mortgages where she developed her skills as a finance manager. She holds a diploma in business management from Humber College.
Tammy is a veteran professional whose cornerstone of knowledge of supply chain and logistics management has a positive impact on the bottom line. She brings to SafetyCo over 20 years of operations management experience and 17 years within the safety industry.
She is tasked with managing the sales, operations and marketing at IST where she has established herself as a leading professional and mentor.
Tammy is known for her dedication as a leader and mentor at IST. She is focused on managing across functions to develop holistic growth initiatives that lead the safety industry.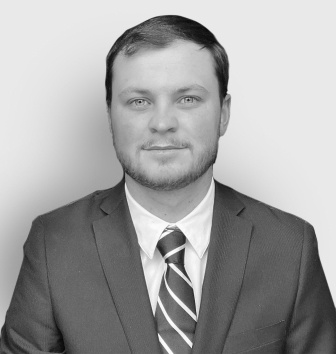 Carson works alongside Mark and Pablo to support the acquisitions, operations, and growth of SafetyCo. He has been a part of building SafetyCo since its inception.
Prior to joining SafetyCo he worked as a teaching assistant in the York University finance department where he explored his interest in investing.
Carson holds a Bachelor of Commerce with a Major in Finance from York University. He passed the CFA Level 1 exam in 2021.